You have been looking for a way to make an impact with your investment dollars while earning a return. Here it is:
AHP Servicing uses crowdsourced funds to purchase past due loans at a discount. We then work with homeowners on consensual solutions. Investors earn up to 10% per year, borrowers stay in their homes, and local communities gain stability.
Are you an investor?
Invest in a fund that can be transformational for you, for our borrowers, for the community.
Here is how it works.
Working as a team with the homeowner, we come up with a customized repayment plan. We remove the stigma of a history of missed payments by offering multiple solution options such as modifications or discounted payoffs.
This creates a new, positive momentum within a supportive environment. It helps homeowners regain their footing and nurture financial responsibility; that translates into stronger communities and more sustainable economies.
Investors can start with as little as $100 and be a part of a dynamic fund that pays up to 10% per year.
Being a part of the power of many, with a focus on the individual, for the good of the community, our investors directly impact families in need while seeing concrete results.
Are You A Homeowner?
You've made a fresh start. Now, let's keep it going. If you are having trouble making payments, we are here to help.
Are you a lender?
You can make this happen. If you have a loan that needs servicing, we have the technology. If you have a loan that is underperforming, we have the solution.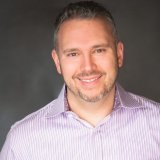 Chris Miles
Money Ripples Podcast
I've invested with AHP for a year and a half. After researching them, I decided to invest a small amount to minimize my risk. However, over time I've put in more because they've been one of the few investments that pays out on a consistent basis. I love the monthly cash flow, and love that my money isn't locked up for 5+ years.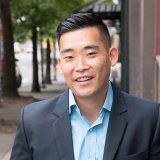 Lane Kawaoka
Simple Passive Cashflow Podcast
I've been investing in AHP since 2016 and it's paid for my car payment month after month! It gives me piece of mind knowing that in a recession AHP's ability to acquire more distressed inventory improves and I can check their third party audits.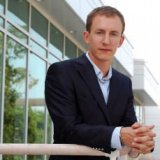 Ross Hamilton
With AHP, we earn passive income with liquidity. Plus, our money is helping families. It's a great option for investors.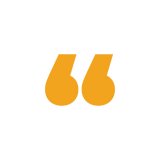 Jeremy Shellman
As an AHP investor since 2011, I've seen many changes as they have grown but several things haven't changed.  They consistently deliver a high ROI both financially and socially while striving for open communication and transparency with investors. The combination of an investment that produces steady, high returns while helping people stay in their homes makes AHP a special investment opportunity.