You Made an Investment. You Helped Families.
AHP Servicing purchased distressed loans and helped families at risk of foreclosure keep their homes with your support. To reward your commitment, you earned a financial return on your invested capital, and you assisted communities all across the country.
Interested in Investing?
AHP Servicing is closed to new investment. You can log in HERE to check your investment status. If you still want to invest in our cause and receive a return on your investment, we have two similar offerings available for new investment at this time, preREO and AHP Title Holdings. Each serves a similar mission as AHP Servicing, and you can learn more by clicking on each below.
You Helped Deliver Real Change
Our investors and their invested capital helped us acquire distressed mortgages at a discount and offered real solutions for the families to keep their homes.
Details of Other AHP Offerings


Frequency of Distributions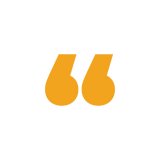 Ali Bigdeliazari
I've been investing with AHP for over 5 years. I've found Jorge and his team to be professional, helpful and trustworthy. As a real estate investor, I was looking for an alternative way of investing that would give me broader market exposure while providing reliable cash flow. The idea of helping homeowners stay in their homes, while producing great financial results for investors, is a winning combination.
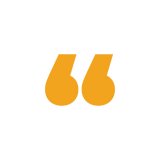 Marty Coyne
The AHP platform makes everything so easy. But more importantly, I feel good about investing in a group that helps thousands of struggling families stay in their homes. Good returns while helping people – what's not to love??
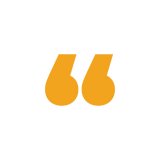 George Gorgy
I've been investing with AHP for many years. I strongly recommend it due to safety and high returns.  I feel it is a great way to invest and get an amazing return instead of the .0001 return at a bank. They give you the option of direct deposit with your monthly payment, saving a trip to the bank.  They pay like clockwork and my customer service rep is very helpful and friendly. 
