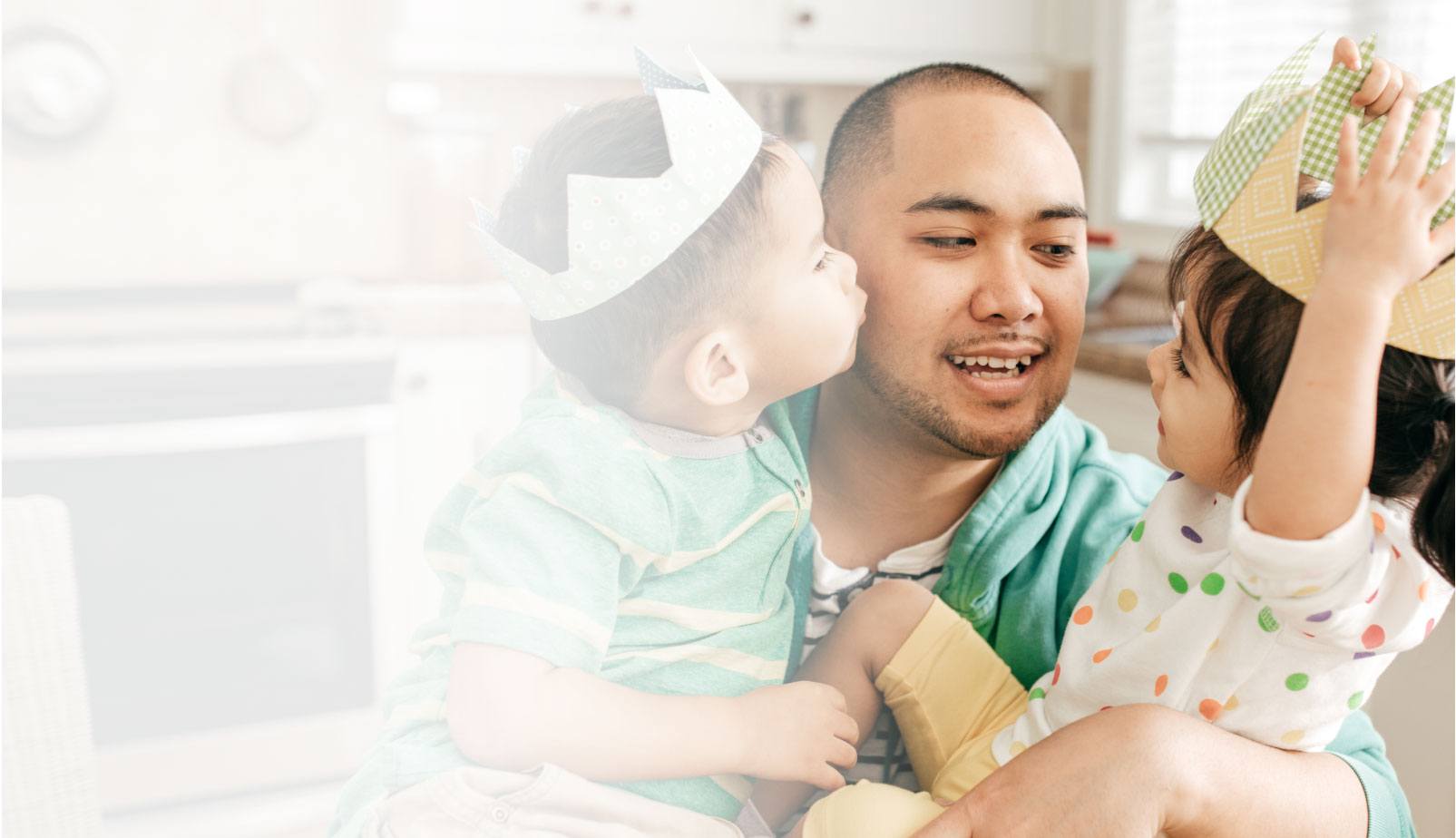 Don't just wish for a better world. Invest in one.
AHP Servicing is at the forefront of helping homeowners in need. Your investment will help provide a fresh start for many families. When you invest with us, you're making the world a better place.
Invest Today
We make it quick and easy for you to become a socially responsible investor – helping yourself while helping others.
Join Our Mailing List
Let's start a dialogue. We keep our investors and friends in the loop with the latest news and updates.
Click to Invest
Click to Join