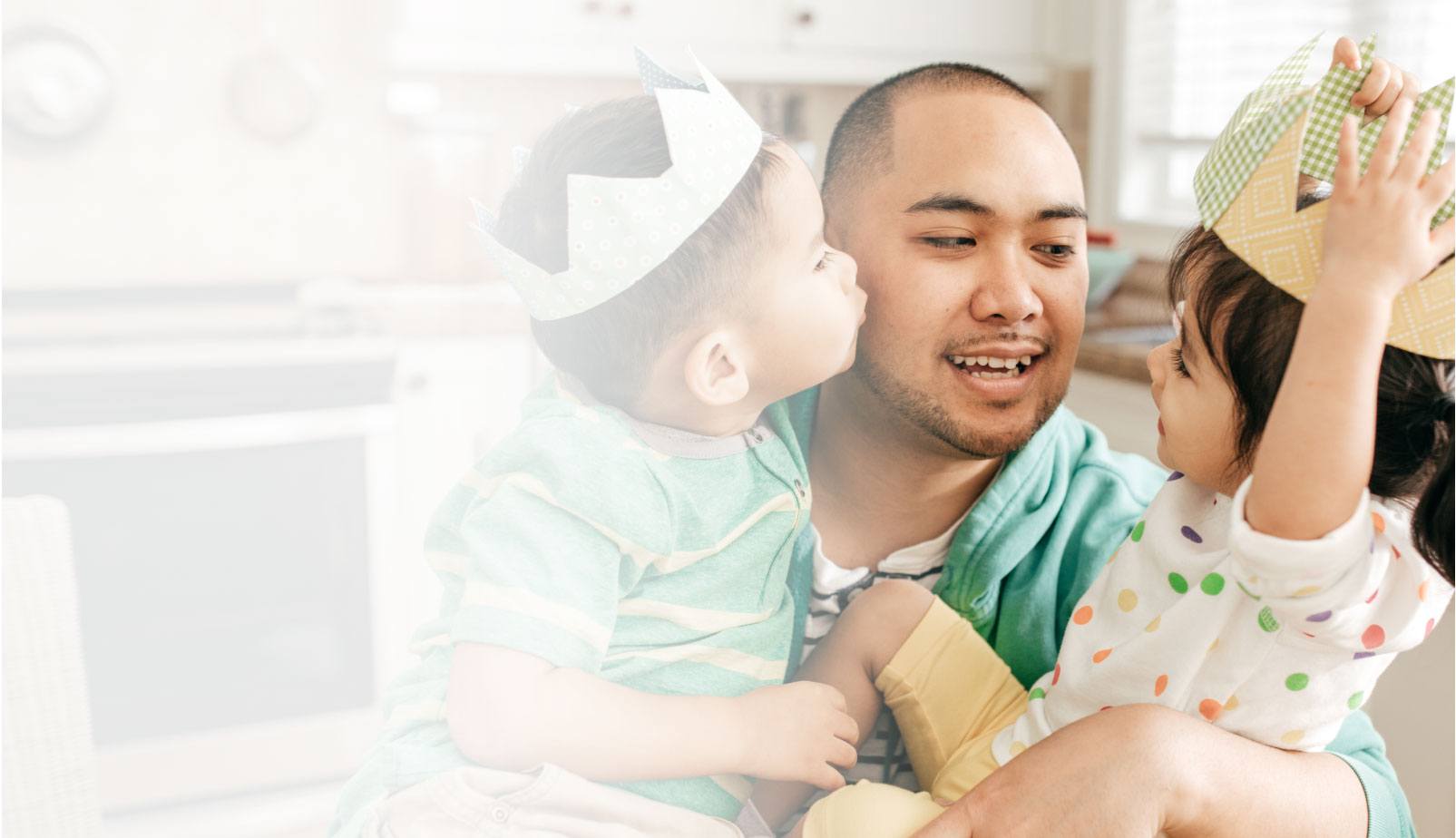 Invest as little as $100. Keep a family in their home.
Who says you can't do well by doing good? At AHP Servicing, we're passionate about delivering on our exclusive Win-Win-Win value proposition. With us, our investors win. Our borrowers win. And our servicing customers win.
Invest Today
We make it quick and easy for you to become a socially responsible investor – helping yourself while helping others.
Join Our Mailing List
Let's start a dialogue. We keep our investors and friends in the loop with the latest news and updates.
Click to Invest
Click to Join