Curing Foreclosure, the Cancer of Homeowners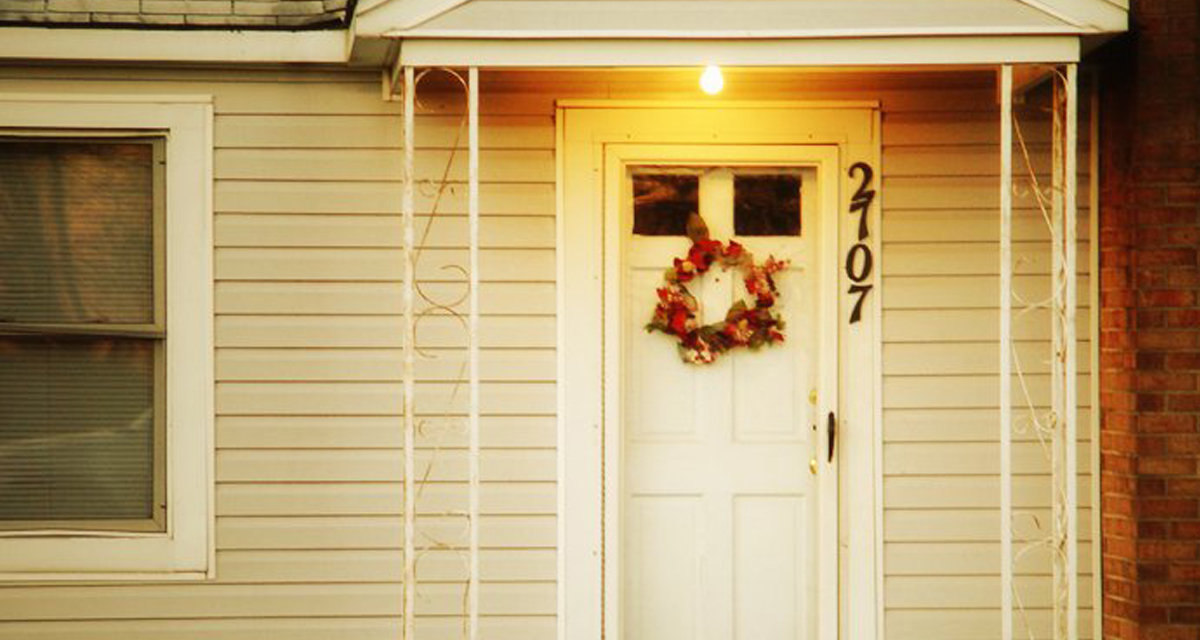 Mourning the death of her sister to cancer, a Gary, Indiana woman could never have imagined that just a year later, she would be living in her late sister's house and receiving her own cancer diagnosis. She resided in Houston when she learned that her sister had passed at only forty-six years old. "My sister's home is on land my father used to own. He needed someone to take care of the house and finances, so I stepped up to the plate."
She returned to her hometown of Gary to reciprocate her sister's support. "One of my daughters lived with my sister for a while," she said. "She took her in, so I felt responsible for taking on the house." She did not anticipate the hardships that would ensue.
Once known as the "City of the Century," Gary crumbled with the decline of American industry. Established in 1906 by the United States Steel Corporation, Gary was once a hub of domestic production. Beginning in the mid twentieth century, however, Gary felt the pain of a slumping manufacturing sector. The once booming city is now relatively a ghost town. Scores of homes are abandoned, becoming magnets for blight and criminal activity. Fifty-five percent of its population has fled. Once housing 178,320 residents, Gary is now home to only 80,294. The deterioration of communities compounds the hardships of the struggling homeowners who remain.
After being diagnosed with the same disease that killed her sister, she next embarked on a battle with uncooperative lenders. "I came into the house blinded," she explained. "My sister just died and I didn't know what I had to pay. The lenders didn't want to give me information."
When the homeowner finally uncovered the payment amount, lenders increased her rate. "They kept making the payments go up and up," she said. "My experience with those lenders was horrible."
As stage two breast cancer interrupted her life, she feared the fate of her home. "I had to stop working and I couldn't make the payments," she explained. "I was worried that the house would go into foreclosure. If that happened, it would have been tough times for me."
According to a 2012 study conducted by Sun Life Financial, nearly half of all foreclosures are a result of health crises. As medical bills mount, homeowners grapple with their mortgage payments. In that same year, Wells Fargo refused to modify the mortgage of a North Carolina cancer victim despite her stage four diagnosis. As Cindi Davis underwent a four-year battle with breast cancer, Wells Fargo declined multiple modifications and instead increased her monthly payments. With chemotherapy hindering her ability to work, Davis feared that she would be forced to fight cancer while living in a truck.
Like Davis, the Gary homeowner discovered the inflexibility of many lenders, even during tragedies. Fortunately, lenders often sell their nonperforming mortgages at discounts. Some debt buyers are willing to share the discounts with families. The Gary, Indiana woman's mortgage was sold to my company, American Homeowner Preservation, and we promptly agreed to do what the prior lender should have. The delinquent payments had spiraled to over $50,000, more than the value of the home. As a result, AHP settled all the delinquent payments for $2,000, forgave the difference, and dropped the monthly payment from $630.67 to $500. "AHP was better than all of the other lenders," she beamed. "More reasonable than anyone I worked with."
As this homeowner's situation improves, so does the fate of Gary. With demolitions and redevelopment plans underway, the city inches closer to renewal. Just as her hometown makes strides, an affordable mortgage modification, cancer treatments, and the love of her six children have allowed this homeowner to move forward, all while cherishing the memory of her sister.
Similar to doctors striving for a cure to cancer, AHP, Boston Community Capital,Neighborhood Assistance Corporation of America, New York City, and others continue to administer remedies for foreclosure. For both cancer and foreclosure, there are success stories. Sadly, though, these are outnumbered by casualties.