AHP Helps Widow Stay Close to Husband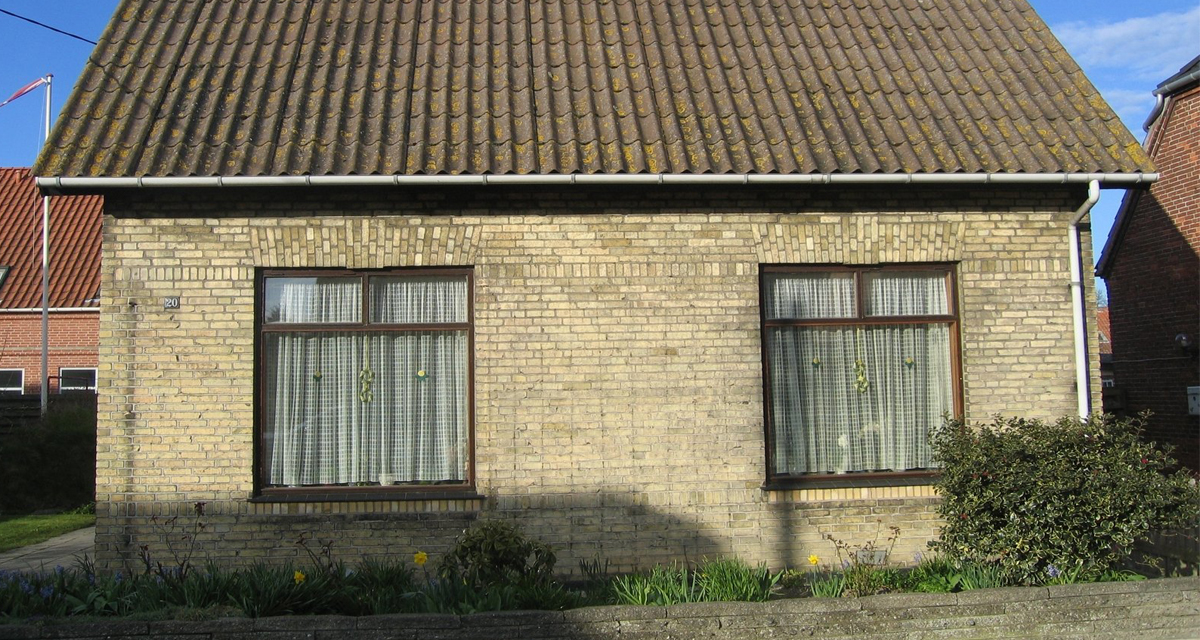 "I can't leave Oklahoma now.  My husband is buried nearby and I don't want to leave him.  He was all I had; he was my life, he was my heart.  To leave now would feel like abandoning him."
A widow named Gladys Cudjoe shared this recently after American Homeowner Preservation 2015A+ acquired her mortgage and cut her monthly payment by more than half, from $550 to $250.  She can now stay in the Oklahoma City home she shared with her husband Malcolm for 25 years.  They raised their daughter in the 4-bedroom ranch house and planned to spend the rest of their lives there.  But things changed when Malcolm became sick.
"My husband became ill six years ago," Gladys recalled.  "We went from doctor to doctor, and they couldn't figure out what was wrong with him."
About the same time, their mortgage bills abruptly stopped coming. The mortgage was ensnared in a years-long legal dispute between several investment companies.
"One hospital stay lasted nine months, six of which were in the intensive care unit," Gladys said, her voice cracking at the memory of her husband's ordeal.
Finally, Malcolm was diagnosed: he had ALS, or Lou Gehrig's disease.  "That devastated us," Gladys said of the diagnosis.  Plus, there was a debilitating side effect:  a rash of medical bills quickly spread.  "I don't care how much health insurance you have; there are some things they don't pay for.  We had to use all of our savings to pay for Malcolm's care."
Gladys left her position as a child welfare researcher for the State of Oklahoma to take care of Malcolm until he passed away late last year.
"I became his total caregiver.  I promised that I would take care of him, and I did."  But this led to some unfortunate consequences:  "I neglected everything else," Gladys admitted.  This included the mortgage.
Gladys now has some help from her daughter, who moved back in after Malcolm took a turn for the worse.  "We're just trying to get from one day to the next," Gladys said.  Her daughter is working, and Gladys herself is beginning to hunt for a new job.
The memory of her husband's passing is still fresh, and broaching the topic is hard for Gladys.  But then she steels herself, and the voice of a fighter emerges.  "I'm grateful to AHP for helping me.  The payment is small enough that I'll be okay."  Even after everything she's been through, she is not giving up.  "It's still going to be hard, but now I know I'll be able to do it."