We combine crowdfunding, technology, and industry expertise with compassion and empathy.
Through the power of many individual investments, AHP Servicing is transforming lives and strengthening communities. We use crowdsourced funds from individual investors to purchase distressed mortgages at significant discounts. Once acquired, we help homeowners get back on track with achievable payment plans. We also help lenders and note buyers with a better loan servicing solution through technology and personnel that have traditionally only been available to large institutions.
When a homeowner stays in their home, it's good for them, good for their neighborhood, good for the community, and good for us all.
2015A+ Payment Resolution
2015A+ Property Solutions
2015A+ Litigation
Active and Pending REO
Sold Assets (Loans and REO)
Together, we deliver results.
Strong Communities
Voting and community participation is higher among homeowners.
Strong Families
Children of homeowners perform higher on academic achievement tests, have fewer behavior problems, and are more likely to finish high school.
Strong Neighborhoods
High levels of homeownership raise neighborhood property values.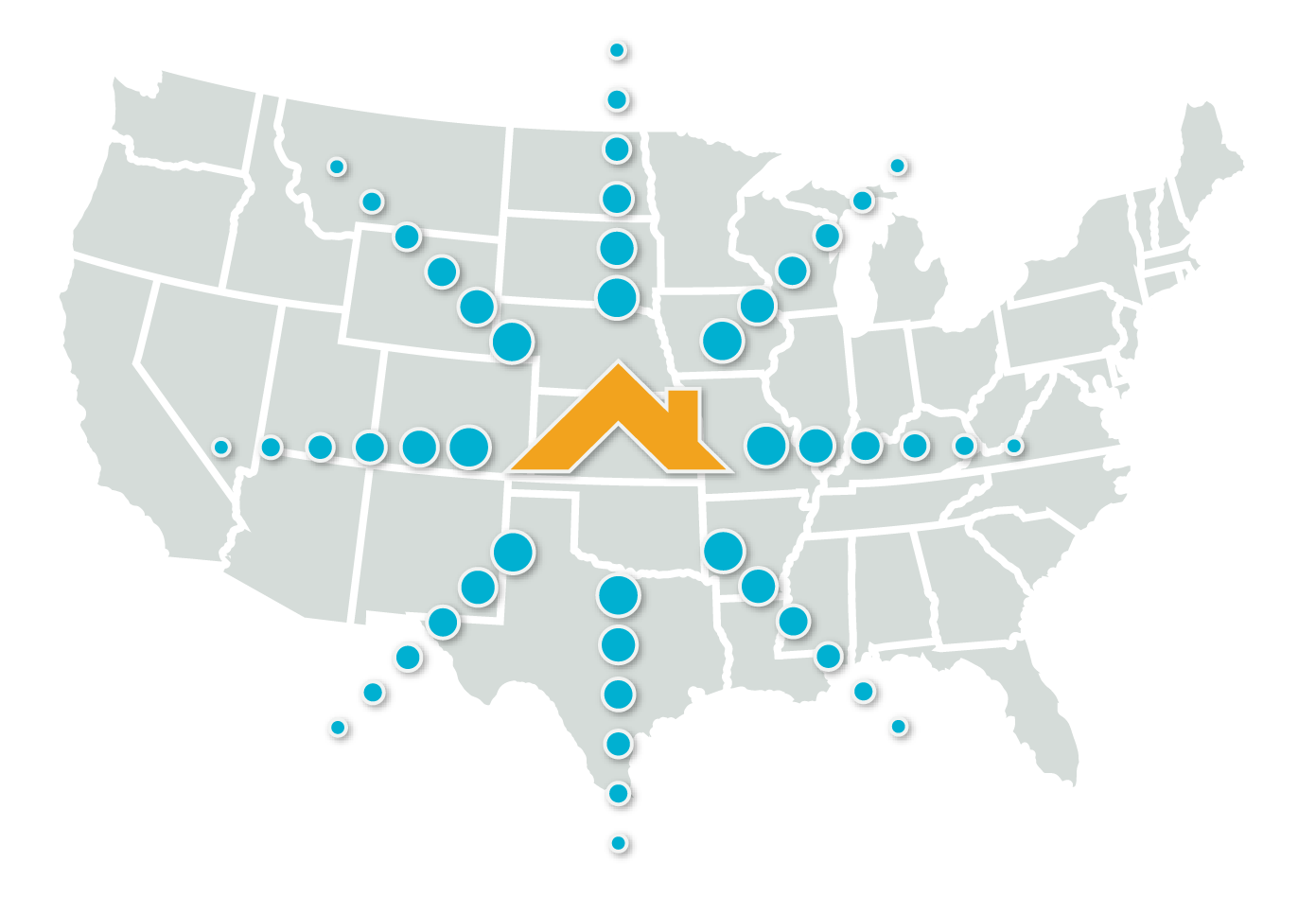 Our Impact
Since 2008, AHP has helped hundreds of families across 50 states and Puerto Rico resolve their unaffordable mortgage debt. AHP Servicing is committed to helping those struggling to pay their mortgage find solutions to stay in their home and keep chasing the American dream.
With us, you have the opportunity to earn up to a 10% annual return on your investment while making an impact on America.